BookingPress Nulled:

Don't Compromise the Safety of your Website!
Are you looking for a pirated version of BookingPress? Beware, you run the risk of hackers targeting your website. It's natural for people to seek out free options, especially when it comes to avoiding extra expenses. However, downloading a Nulled version of premium plugins, like BookingPress Premium, can be tempting.
But beware, what you often receive is a "BookingPress nulled" version, which is actually pirated software. Using a nulled version of BookingPress can increase the high chances of a huge loss of appointment booking for your business and could put your website at risk of damage.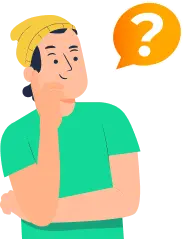 What is
WordPress Nulled

Plugin?
In the WordPress and CMS world, "nulled plugin" refers to pirated premium plugins. "Nulled" or "cancelled" means the premium plugin has been altered and the licensing requirement has been removed, allowing for usage without purchasing a license.
How to
Spot a BookingPress Nulled

Plugin?
Nulled plugins are typically referred to as premium WordPress plugins that have been compromised or have altered code that is intended to harm or collect data from your website. In short, any copy of BookingPress Premium that is offered for sale outside of the official website should be regarded as a pirated or nulled copy.
Please note:
When you install a pirate version of BookingPress, you're welcoming the cyber threat on your website.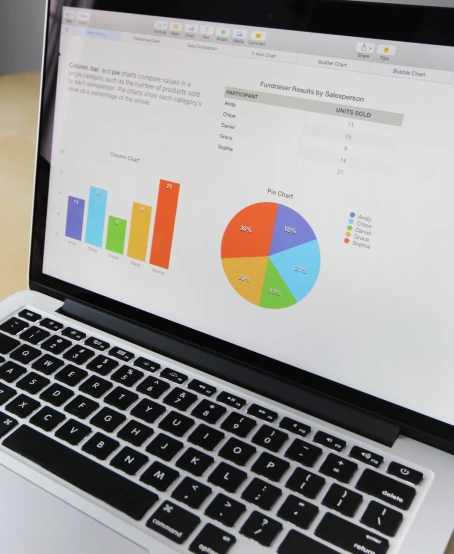 Why Should You
NOT Use Nulled

BookingPress Plugin?
There are a lot of reasons why you should never use nulled versions of BookingPress

Using nulled plugins/software is a security threat to your WordPress website, as it may contain malicious code that can spread and make your site vulnerable to hacking.

Another security concern involves personal data. Distributors of nulled plugins may access sensitive information on your site, such as email addresses, login credentials, and more. This can also apply to customer information if you have an ecommerce site or one that requires registration.

A possible aim of distributing nulled plugins is to secretly add backlinks. This means links added to your site without your awareness may direct to a site that has been penalized by Google, putting your own site at risk of being penalized as well by search engines.

Using nulled WordPress plugins may involve distributing copyrighted material, which is illegal. This could result in costly legal fees amounting to thousands of dollars.

Denied Updates & Features
Using nulled WordPress plugins puts your website at risk, as they will not receive automatic updates. This leaves you with outdated versions that lack new features, bug fixes, and most importantly, security patches.

By using the nulled version of BookingPress, you won't receive official support for any future inquiries or issues with the plugin. It's recommended to opt for the premium,
official version of BookingPress
.
Why
Buy BookingPress

from the Official Website?
BookingPress is an all-in-one WordPress appointment booking plugin for service-based business WordPress websites. The main benefits of purchasing BookingPress from the official website are that you will get a 100% secure and verified appointment booking plugin for your website. Your website will receive 0% malicious activity from us. Also, you will get premium technical support 24/7.
Advantages of Official BookingPress Version:
You will get 35+ add-ons and 17+ worldwide payment gateways completely free to use.
Avoid Malware with Official BookingPress: Ensure Safe and Secure Booking Plugin for Your Website.
By purchasing the official BookingPress, you can guarantee a malware-free booking plugin for your website, improving its security and protecting it from potential threats.

All the Premium
Add-ons FREE
Yay! With BookingPress Premium, you'll get 35+ amazing premium add-ons included, absolutely free to use! Get ready to enhance your appointment booking website and make it even more fantastic!
Let me know what questions and answers to them you are looking for here