Our WordPress Appointment Plugin is best fit for
More than just a calendar, patients can book their appointment online and get reminders.
If you're a makeup or tattoo artist, you can accept online bookings and manage them 24/7
Customers can see when your services are available and set up bookings in advance.
Online class scheduling will finally be more convenient and accessible than ever before.
Allow your customers to schedule meetings, make it as easy for them to book their next personal service.
All Done
Sit back & Relax! Your customers can book appointments from your website!
What you would love about BookingPress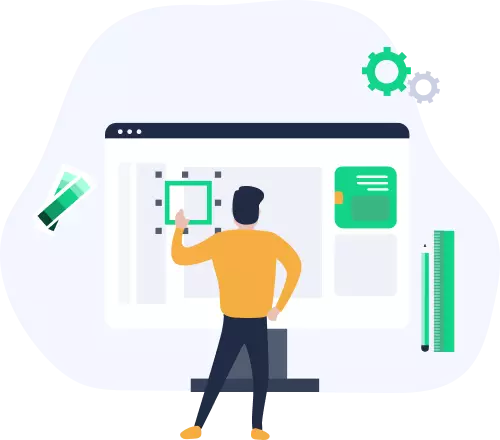 Fully customizable Appointment Booking System
BookingPress WordPress Booking Plugin has classic step-by-step booking wizard system for WordPress which has modern and user-friendly UI\UX which suits to almost all the businesses.
Its super flexible WordPress scheduling plugin. You can quickly adjust services, staff, appearance, content etc to match your theme and your business requirement.
Intuitive Admin Dashboard with modern UI\UX
BookingPress appointment booking plugin provides a
dashboard
page that summarizes all hands-on business-orianted widgets, charts, and tables from where you can check your business performance quickly.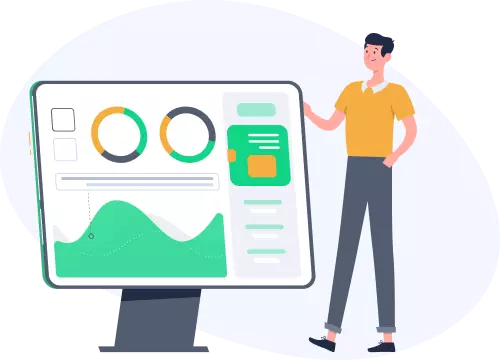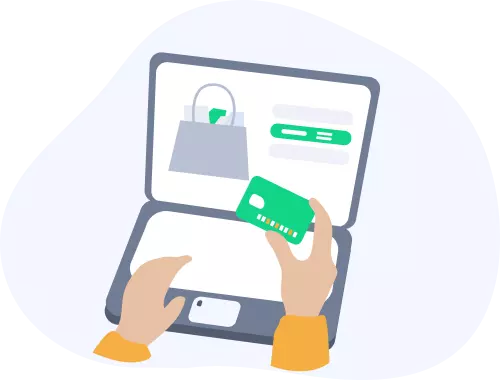 BookingPress is the only FREE appointment booking plugin that allows PayPal payment gateway integration to accept the payment online to book appointments. It gives you more security and trust to your customer that there is an on-site payment system is available.
Extensive Support of Famous Page Builders
BookingPress – WordPress reservation plugin provides in-built translations for French, German, Russian, Dutch, and Arabic languages. If you want to translate it into your own language, you can do it with WordPress' third-party translator plugins.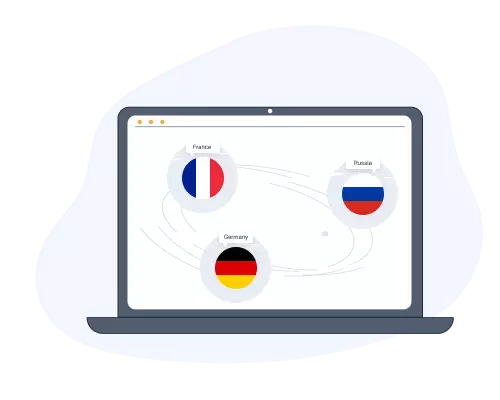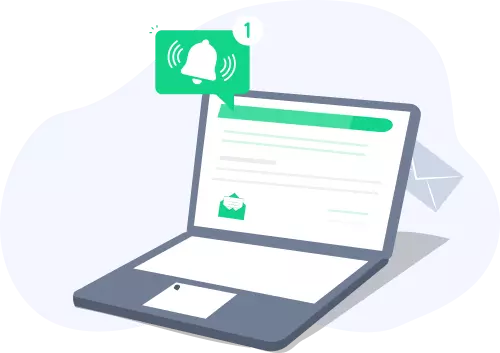 Custom Email Notifications
BookingPress provides super flexible email notification customization. It allows you to customize the email messages according to your requirements. You can easily add your company logo and other information related to appointments, customers, etc by adding supported tags by BookingPress.
Learn More & Empower Yourself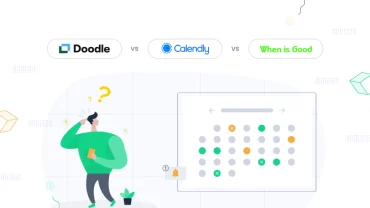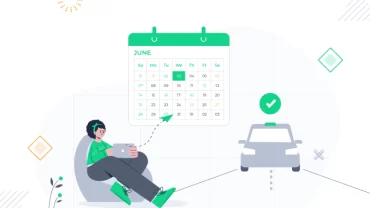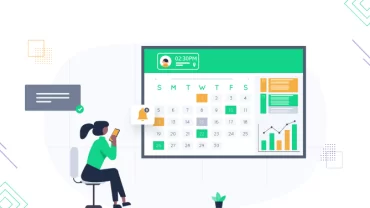 Customers Love BookingPress Plugin service

Ray Alston
"This team provides outstanding support. Very helpful and responds in a very timely manner. The product is also fantastic."
Mary Christy
"The plugin is very very feature rich, it gives you the flexibility to customize in various ways. The support team is also very proactive and goes extra miles to address issues if any. Keep it up!"

George Moreno
"excellent in all manners, from code to design quality,excellent customer support and works like a charm"

Ray Alston
"This team provides outstanding support. Very helpful and responds in a very timely manner. The product is also fantastic."

Mary Christy
"The plugin is very very feature rich, it gives you the flexibility to customize in various ways. The support team is also very proactive and goes extra miles to address issues if any. Keep it up!"

George Moreno
"excellent in all manners, from code to design quality,excellent customer support and works like a charm"

Victoria Wilson
"BookingPress is very flexible and user-friendly! The support behind is amazing, as soon as you have a problem, you contact them, and they respond swiftly with a solution!"

James Watson
"Excellent WordPress plugin for my salon appointment booking website! The support team is very supportive and ready to help at any moment."

Linda Parker
"In every sense, BookingPress is amazing. It saves us endless hours of hunting down clients because they choose the ideal day and time for them!"