Doctor Booking WordPress Plugin: Automate Scheduling for
Dentists, Doctors & Clinics
The smart appointment scheduling is critical for clinics to operate properly, reduce no-shows, and build trustful relationships with patients.
The BookingPress WordPress plugin allows doctors, dentals, and clinics to receive and manage appointments with ease by adding a powerful booking widget to their website. Make all appointment scheduling automatic, accept online payments, and allow practitioners to control their own bookings and clients.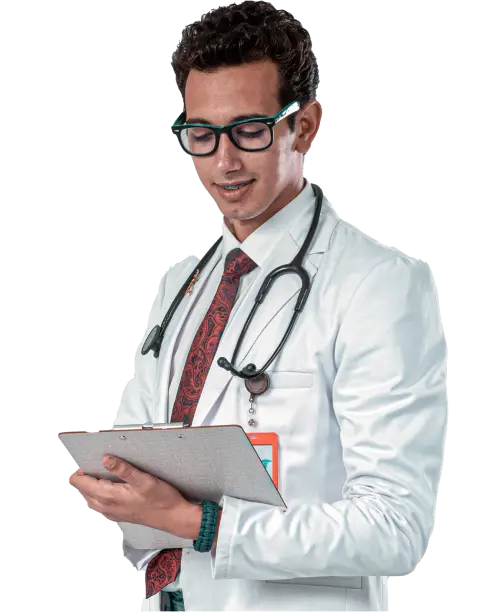 Types of bookings
supported
The most expected type of appointment with a doctor, one-to-one, is fully supported. A patient just needs to choose the type of appointment when making a booking.
If your health institution provides any type of appointment for groups, it won't be a problem to set it up via the plugin settings.
Online reservations done via the website are fully supported with or without a payment.
If you want to accept bookings by your administration staff first, it's also easy to do with manually added reservations via the plugin's menu.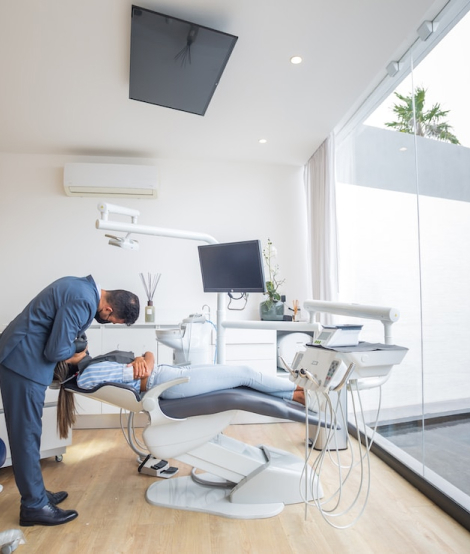 Healthcare
appointment scheduling

that suits any business & establishment
Whatever medical institution you operate, we're sure you'll find BookingPress a perfect solution for your business. Our booking WordPress plugin will work for:
Effortless
Dental & Clinics

Booking Experience
40+ Premium add-ons & 17+ Payment gateways are completely free!!!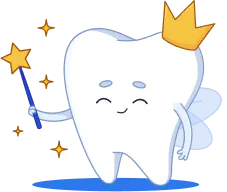 Trusted by

10000+ Happy Customers
What are the
benefits of the automatic booking

scheduling for your clinic?
Get unlimited appointments without extra payments for each, integrate the dream level of automation, save your business time and money.
Easier appointment automation
Better appointment gaps filling
Save time for doctors, administrative, and patients
Encourage fast decision-making in customers
Provide quick and secure payments via your independent WordPress website
Easier analysis of your performance with the stats tools
Reduce all operational costs for the manpower and medical-specific software
Best
Booking Plugin

at best Price
Use BookingPress and its add-ons to grow your business
The main instruments & features of the
BookingPress medical scheduling software

for WordPress
How would your normal day look like if you had the BookingPress plugin at hand? What operations can you set on autopilot for your administrators and doctors? Bring some technological advances to your website and see what you can achieve!
Doctor Booking Management
Allow making doctor and dentist appointments online
Make a timely investment in automation by allowing your clients to perform a super quick appointment booking on your website. In addition to the key services, you can allow clients to book the related ones, too.
Oversee upcoming appointments and cancellations
Get the full upcoming bookings overview in the full-scale panel for controlling bookings, payments and clients
Enjoy uniform calendar synchronization
Clients can quickly and easily add and sync appointment reservations made on your website with external tools, such as Google, Outlook, iCal, or Yahoo.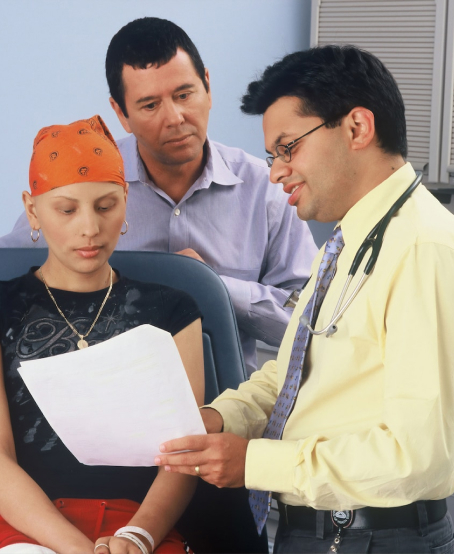 Schedule & Doctor
Accounts
Automation in schedule management
Variable scheduling needs for the staff
Provide health center staff with separate accounts
All your doctors can optionally manage their own accounts if you choose to create ones for them. It's a matter of a few clicks to preview their upcoming bookings and client details in easy-to-understand accounts.

Add tax charges to your services
Set different prices for your healthcare services and opt for including taxes for each, thus get all the required billing flexibility for your services

Allow deposit payments & coupons
You can ask clients to pay just a deposit instead of the full service cost. This might be a win-win online payment strategy for your medical website because some clients don't want to give all the money upfront.

PDF invoices, billing & notifications
Loads of processes that take place right after the booking are also automated thanks to BookingPress: send PDF invoices to customers, set up various types of booking notifications, emails as well as always have access to the data via the plugin.
Customizable

Booking Experiences
Do the needed booking widget adjustments
The default configuration of BookingPress and its online booking widget provides your patients with an intuitive, recognizable interface that makes it
easy to make a booking
. But feel free to edit it even more with custom color choice, layout, font and other things.
Edit booking checkout experiences
Like almost no other WordPress booking plugin alternatives for clinics, we give you tools to shape the checkout experiences to your needs by adding extra fields and collecting any extra information from your patients.
Easily place the booking widget in WordPress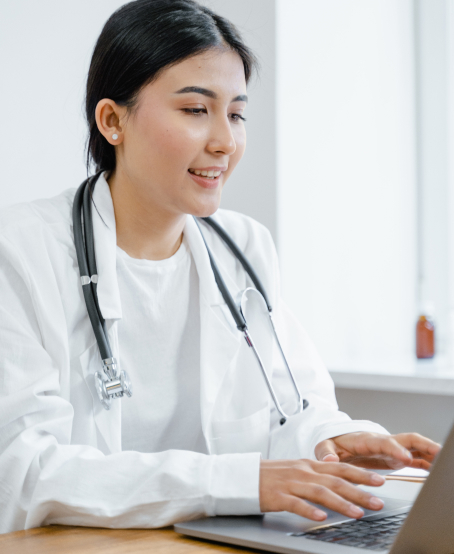 Marketing & Payment
Automation
Use PayPal, Stripe, Mollie and more
Enable PayPal, Stripe, 2Checkout, Authorize.net, Mollie, Skrill, and other payment methods, summing up in 15 free-to-use in the plugin gateways for your healthcare business.
Oversee upcoming appointments and cancellations
Integrate Zapier, Zoom, Outlook, WooCommerce and other apps and tools recognized in the world. Connect calendars and get user-friendly tools to connect more payment systems.
SMS, WhatsApp & other notifications
Integrate various ways to send automated follow-ups to your patients, choosing from emails, direct SMS on their phones or even the WhatsApp messenger.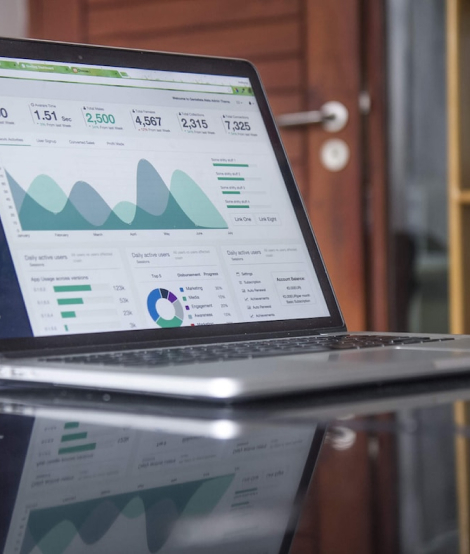 Booking statistics: filter the
numbers and get insights
Increase operational efficiency of your hospital and staff by getting the stats from your booking engine for WordPress. BookingPress comes packed with the stats and analytics instruments. The data is filterable by dates, so you can find out the needed information within a certain period of time.
Let me know what questions and answers to them you are looking for here