Ultimate
Pet Grooming

Scheduling Software for WordPress
Our comprehensive platform for pet groomers is designed to help in service booking, team management, and online payment processes. Tons of features pre-integrated for free: marketing, communication, and appointment management. Get started with online reservations in no time, providing the best service for your furry clients.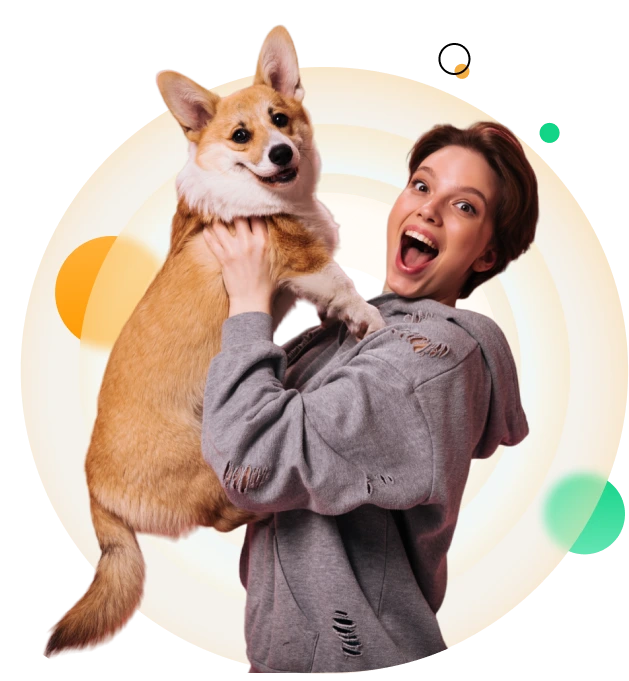 Designed for
Pet Groomers

&

Salons
Create many locations for your
salons
or work independently. Customize the schedule of dog groomers, easily manage availability, and provide staff with personal accounts.
Whether you're a solo pet groomer or part of a grooming salon, BookingPress has tools to help you in any scenario.
Pet Grooming Schools and Training Centers
It's perfectly suited for automated scheduling for your pet grooming salon or workshop.
Integrate your pet grooming software into your WordPress and manage unlimited clients and bookings.
BookingPress Will Help You
Boost Your Digital Presence
Get the flexibility you need for your business with the BookingPress pet grooming appointment software.
Build Trust in Your Grooming Brand
Offer clients seamless and secure methods to reserve your services by investing in secure, hassle-free service to build trust in your pet grooming brand.
Allowing clients to pre-book their pet grooming sessions and make payments in advance to reduce appointment cancellations and no-shows.
Streamline Client Communications
Embrace automation with BookingPress for various innovative ways to proactively and efficiently reach out to your valued clients.
Gain Insights into Your Operations
Rely on real-time, visualized graphs that integrate within your plugin, providing you with a dynamic and insightful way to present data to your users.
Streamline your pet grooming business with our Easy Customer Management system, which allows you to track, organize, and manage all your valuable clients.
Boost your client engagement by providing features like personalized discount coupons, interactive virtual meetings, and a variety of other exciting options.
Manage
Cat Groomer's Availability

Like a PRO
The only pet grooming scheduling software for WordPress that can help you grow organically.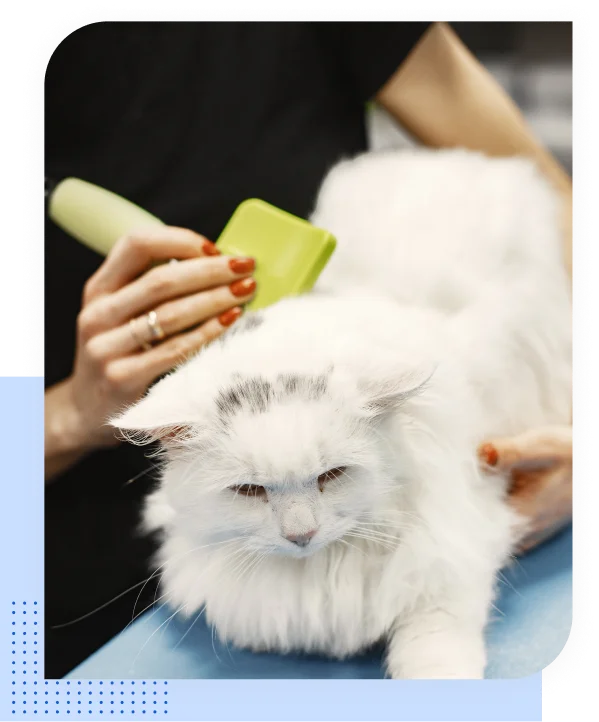 Customized Schedule Variables
Every cat groomer can have their own schedule with variables based on their operating location or a particular day of the week.
Personalized Groomer Accounts
For salons with multiple groomers, BookingPress offers individual accounts for your staff, equipped with a range of tools for client and reservation management.
Adaptable Vacations & Time Off
Managing unavailable days and times is also easy with our pet grooming scheduling software! Set recurring vacations, or occasional breaks and create a perfect workflow.
Integrate buffer times between grooming sessions to accommodate necessary breaks and optimize your scheduling with superior flexibility.
All Payments

&

Billing Capabilities

Your Pet Grooming Salon Needs
From numerous payment gateways to PDF invoices, BookingPress has your back when it comes to online payments.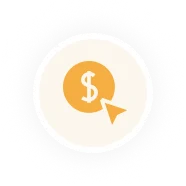 Grooming appointments can be scheduled in advance and confirmed via email or by making a deposit payment.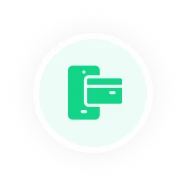 Choose from 17+ free-to-use dog grooming scheduling software gateways, including
PayPal
,
Stripe
, 2Checkout, Mollie, Skrill,
Authorize.net
, and more.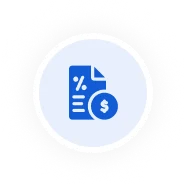 With BookingPress, it's easy to include tax charges into appointment fees and make clients aware of them.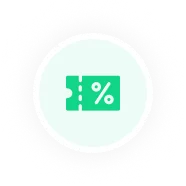 Reward loyal pet owners and launch successful promotional campaigns with BookingPress discount coupon capabilities.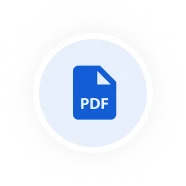 Professional PDF Invoices
Send your clients detailed invoices in PDF format, complete with payment information, and make the whole process even more professional.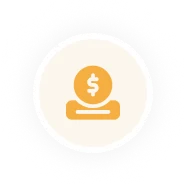 Convenient Deposit Payments
Simplify the booking process with our pet grooming scheduling software by offering the option to secure appointments with a deposit.
Best
Booking Plugin

at best Price
Use BookingPress and its add-ons to grow your business
Convenient
Sessions Scheduling

for Pet Owners
Customized Color Schemes & Fonts
Create a booking form that harmonizes perfectly with your pet grooming business website.
Rename field labels to make the booking process clear to your clients.
Want to collect more information about pets before the session? Add extra checkboxes, dropdowns, radio buttons, and other fields.
Groomer & Service Information
Provide bio and achievements of your groomers, add detailed service descriptions and images. All this is right in the
booking widget
!
Multiple Appointments Bookings
Clients can schedule multiple grooming sessions within a single reservation!
BookingPress integrates with WordPress translation plugins and supports RTL systems, ensuring accessibility in any language.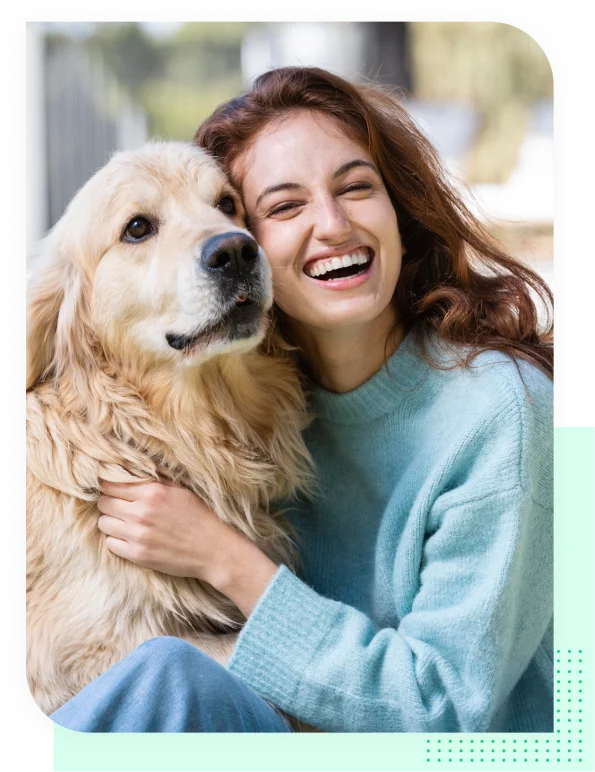 Powerful
Support, Integrations & Extendability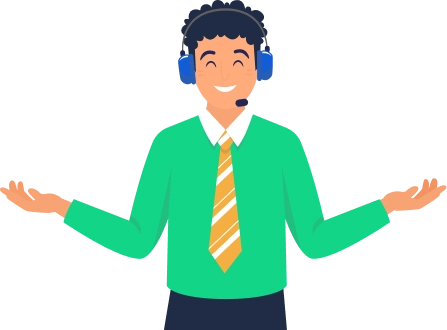 Get the Most Out of Your
Pet Grooming Scheduling Software with Apps
BookingPress Pet Scheduling System is the sole WordPress solution designed for pet businesses that offer a wide range of important integrations without any additional cost.
Outlook, Google, and Yahoo
You can sync WordPress website bookings to
calendar applications
and enable everyone to receive bookings on their phones and other modern devices.
The most stable and secure WordPress e-commerce plugin will help you connect any payment gateway to add regional payment providers.
Grow your client base via email using
Mailchimp integration
. Facilitate the integration of powerful software to scale your business over time.
Improve client engagement,
reduce no-shows
, and enhance communication with pet owners through SMS and WhatsApp notifications.

Explore all BookingPress Free Addons
40+ Sales & Marketing

Optimized Extensions
Selectable Service Duration
Expand your pet grooming offerings by creating extra services that can be bundled with the main ones!
Manage Bookings
Easily & Quickly
Full control over reservations with the BookingPress pet grooming scheduling software.
We made the pet grooming services management system easy on the eyes and in everyday operations.
Upcoming Service Overview
Schedule and oversee upcoming pet grooming sessions via a handy interface.
Detailed Pet Owner Records
Keep detailed information about each pet owner, readily available within the backend system.
Take control of bookings not only from the frontend but also through the backend by manually adding reservations!
View and manage payment details, used gateways, tax information, and more, all under one control panel.
It's easy to get insights into your pet grooming business with the built-in BookingPress analytics, which allows you to track the important metrics.
Let me know what questions and answers to them you are looking for here