WhatsApp Notification
WhatsApp Notification Integration: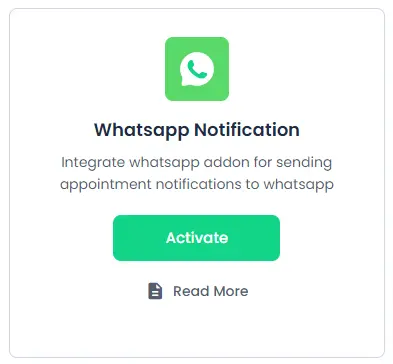 BookingPress provides Twilio as the WhatsApp notification gateway through which any notification can be sent to the customer same as the Email notification via WhatsApp.
To integrate the WhatsApp Notification with the BookingPress, first, you will have to get and activate the WhatsApp Notification Addon from "BookingPress -> Addons".
After the addon is active, you will find the "Whatsapp Settings" section from "BookingPress -> Settings -> Notifications".
Select "Twilio" as the WhatsApp Gateway.
If you do not have a Twilio account, then create one from here.
To get the "Account SID" and "Auth Token" from Twilio, click on your name from the top right of the page. Select the "Account" option, you will find "Account SID" and "Auth Token" under the "Auth Tokens" section from the dashboard.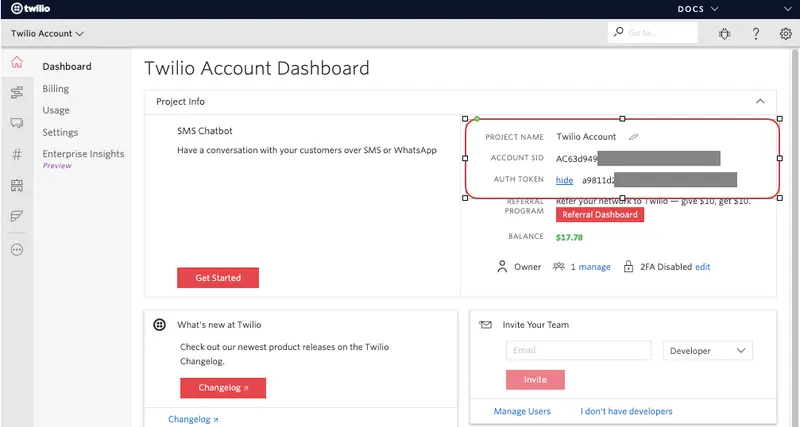 Enter the credentials in the WhatsApp Settings.
Enter the Phone Number through which the WhatsApp notification will be sent to the clients.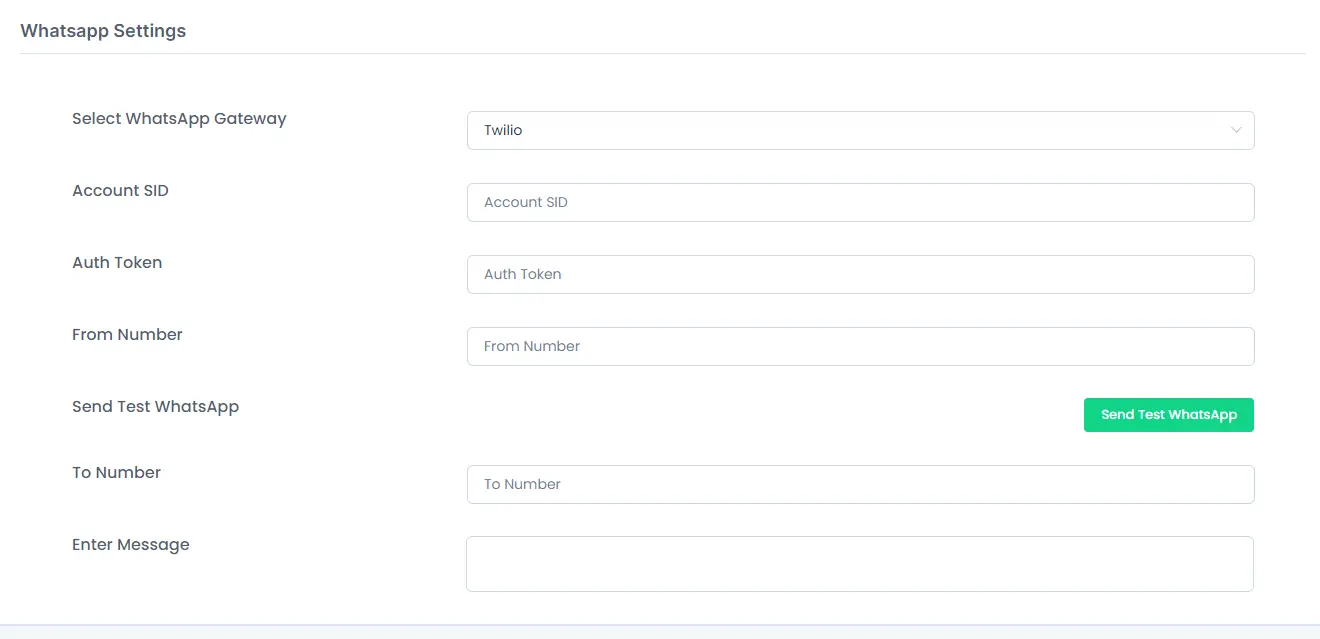 After all the settings are set, click on save and your WhatApp Settings are ready to send Notifications.